Do You know today cybersecurity is growing field? Hacking crimes are increasing day by day.
So we need ethical hackers Which can protect data from black hat hackers.
It can be a great carrier option for you. If you want to Become Hacker then here in this blog article I will write about the Best Ethical Hacking Course.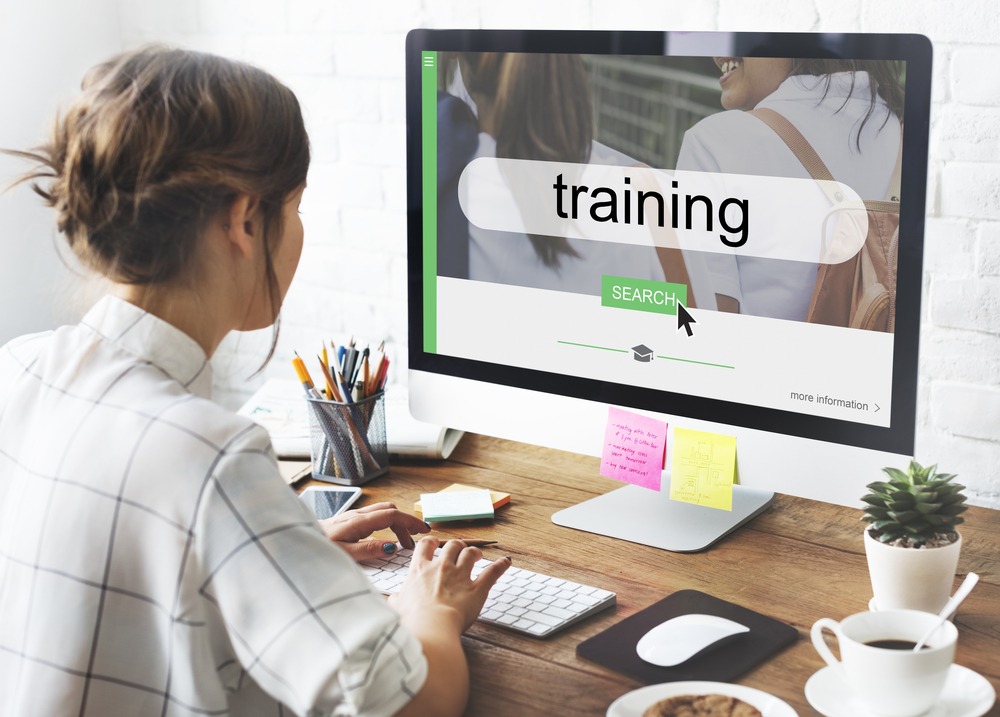 Online Paid Course vs Free stuff
no, doubt-free stuff like blogs and youtube helps a lot.
But the biggest problem with free stuff it is not a go-to guidebook. You don't know where to start.
Paid course for those who did not want to waste time, serious about learning and want to go from zero to hero.
Another benefit with the paid course is support you will get full support from the Instructor. No doubt Free blogs (like me) reply to every comment but not all bloggers reply to everyone.
Learn
Kali Linux tutorial For Beginners
Where to buy the Ethical Hacking course?
I know there are so many websites like udemy, Skillshare, stack social etc to buy the course. Although stack social offer course bundle at the affordable price still it is not best.
Best place is academy.ehacking.net. I know many of you did not know about this but believe it is best.
why ehacking is the best place
on ehacking 63 courses are available. Price of 63 courses is only $39.
yeah, academy.ehacking.net offer you all hacking course at $39. Here are some best course from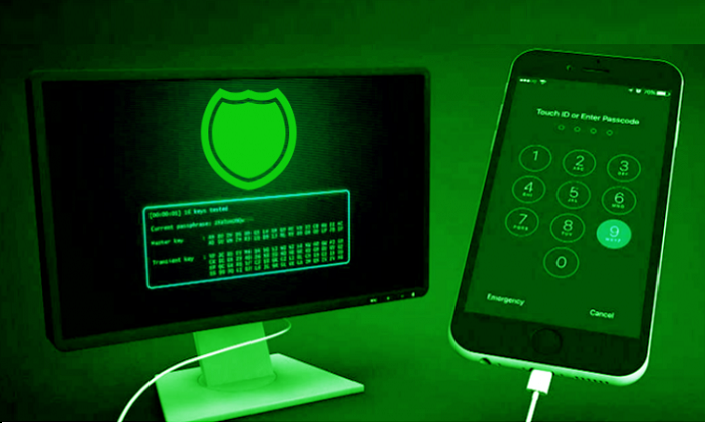 Using python For Penetration testing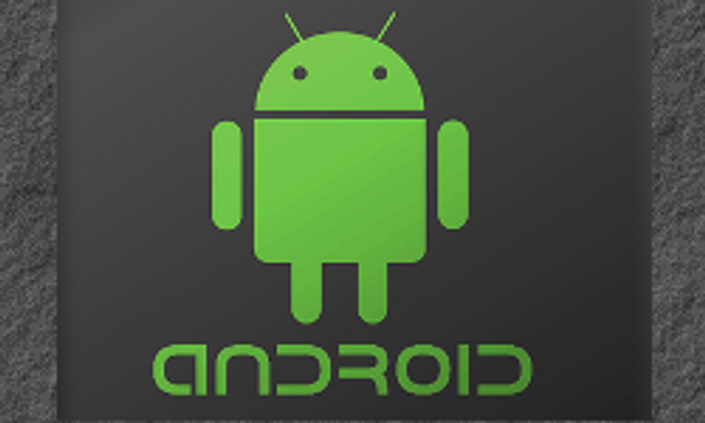 Hacking Android Devices using Kali Linux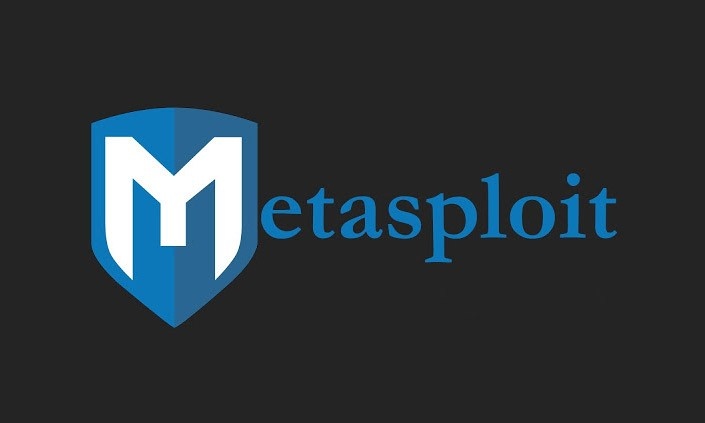 Metasploit training for Penetration Testing & Ethical Hacking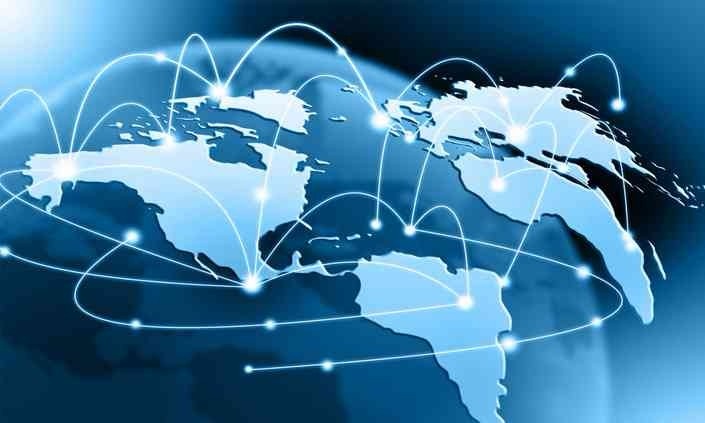 VoIP Hacking & Penetration Testing Training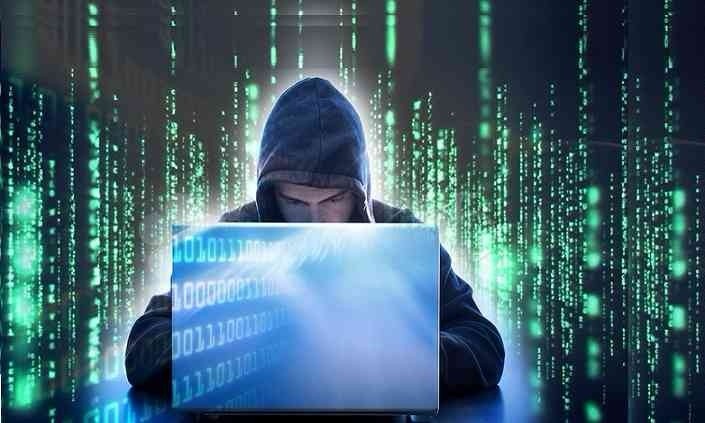 The Bible of Hacking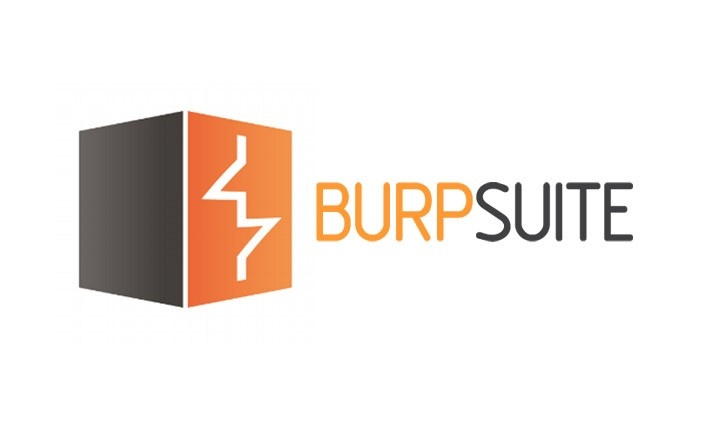 Learn Burp Suite for Web Application Security Assessment
not  only hacking you can find course related to MySQL, python, jJava  PHP, networking, Ruby, Perl and IOS
Believe me, I have enrolled course from Udemy and other websites but I found that this place is cheapest. I mean in udemy you enroll course at $10 then you buy another course.
But here you will get 63 courses at $39. Like udmey, this website has also the 30-day money back guarantee.
What people are saying
Great and well-explained courses. Explanation of many different (free) tools. Lots of practical information and not boring theory. Great course to learn from the hackers view so you can tighten up your security.
I accidentally found EH Academy, actually, one of my friend has referred me. At the start, I thought it must be similar to any other ordinary school, but I found it doing wonders. So far, I am enjoying its courses.
EH Academy is the richest source to get the IT and software training. I have enrolled and I made my subordinates to join and learn the latest courses. The practical knowledge gained from the academy helped us in our professional life.
This  is the win-win situation for  you go ahead and signup for  the academy.ehacking.net
Payment method accepted by ehacking
You can pay money using the credit card and PayPal
How is the speed of ehacking Academy

Speed is good enough to View videos. if your connection has 100 kbps speed then You can watch videos with buffering.
Overall rating of  ehacking
I will give 4.5/5 not 5/5 because review option is not available for the courses. Don't worry it uses https so it is safe. Here is the screenshot of my account.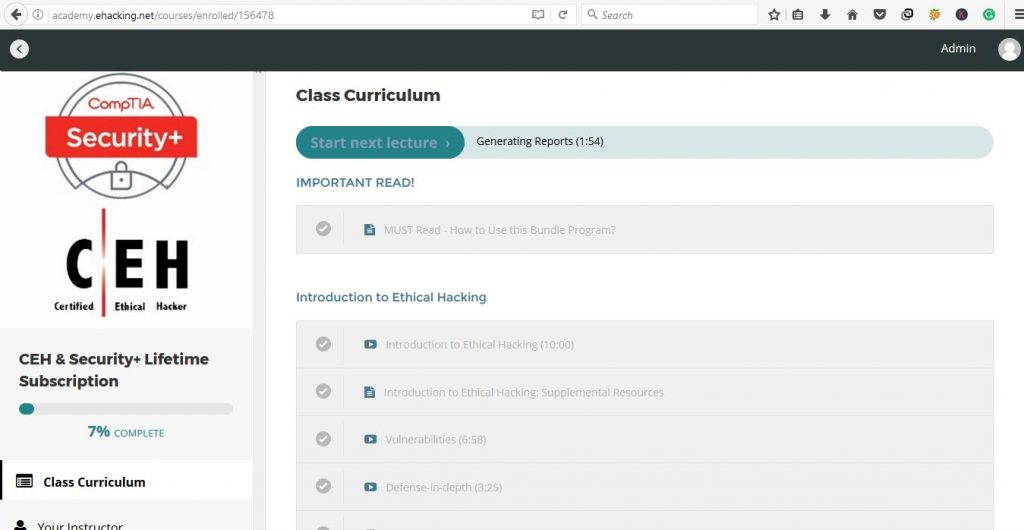 Conclusion
I know there are some other websites to buy ethical Hacking Course. But they are expensive. If you are beginner then this website will be best suitable for you.
If you are intermediate Hacker then you enroll course from the websites like eccouncil.org.
Keep in mind You will not get all stuff in one course. You have to enroll multiple courses to Become a Hacker. Cybersecurity is demanded in today world that does not mean anyone will get a job.
THis is not an easy field. You Need to Learn a lot and then practice those things. Only then you can become Hacker