Do you know WhatsApp mission was to replace SMS to WhatsApp messages and they did it. Nowadays we don't use SMS we use WhatsApp for sending any message because it is better than SMS.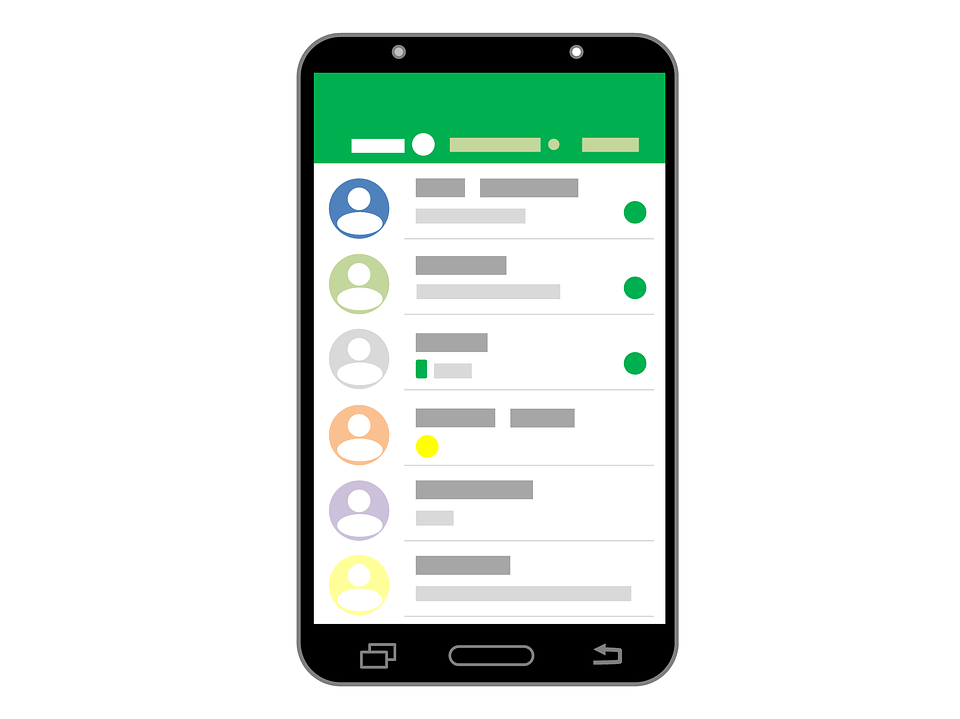 IF you are looking for an app for whatsapp groups, Whatsapp Dare and saving whatsapp status then Install whatsfly on your android smartphone
If you are not satisfied with WhatsApp features then you use gbwhatsapp. It is a really amazing app.
What is Gbwhatsapp?
Gbwhatsapp is a modified version of WhatsApp by Gbmods. Gbmods just add some features that WhatsApp does not have. Features like changing themes, dnd services etc. It makes a perfect WhatsApp alternative app. This app only available for Android users.
What I cover in this Article
Other articles you may like
WhatsApp DP: Love, Status (Collection of World's Best Photos) 2019
GB Instagram Latest Version Download: Save Photo/Video & Stories
YowhatsApp Apk Download for Android
Here is a list of full features that gbwhatsapp have but WhatsApp don't have
DND service
Auto scheduling messages
Changing themes.
View Status as a list
Status Download option
Copy written status
Auto-reply
Go to First message option
Lock chat
Whatsapp Lock
Translate message
Hide Bluetick
Hide Second tick
Hide Online status
Hide writing status
Change Upload size limit up to 100mb
Send original pictures
Increase status limit to 7 minutes (only gbwhatsapp can view 7 minutes other users will view only 30 seconds)
Change App font
Many more
Limitations of Gbwhatsapp
Speed is slow as compare to original WhatsApp
I think you should not use it because it is the third party may be the app is stealing your personal data may be not.
Look developer is not free to view everyone messages but there are some companies in the world who buy this data and then create the product by understanding user behavior.


| App Name | GWhatsApp |
| --- | --- |
| Version | 6.85 |
| App Size | 28MB |
| Developer | GBmods |
| Root Required | No |
Review of Gbwhatsapp (plus tutorial)
Functionality

Gbwhatsapp has awesome features like translating messages, lock WhatsApp, dnd services etc.
easy to use 😀

It is like original WhatsApp have user interface but have more functionality
privacy

Whatsapp is already facing privacy issue then expecting privacy from gbwhatsapp is a really crazy thing
security

You can hide a particular chat, lock on WhatsApp etc. that original WhatsApp did not provide you
What I like
Message scheduling
Auto-reply
Download status
Send large files
What I don't like
Speed is slow
Privacy is issue
Final thoughts
If you are worried too much about privacy then use it
How to Install Gbwhatsapp
First of download from above button maybe your chrome browser can warn you about this I told you privacy issue.
After downloading open it. Make sure you have permission to install from unknown sources.
Click on next and next then Install button. I hope you know how to install the app.
When you have successfully installed gbwhtsapp then
Open as shown in the screenshot.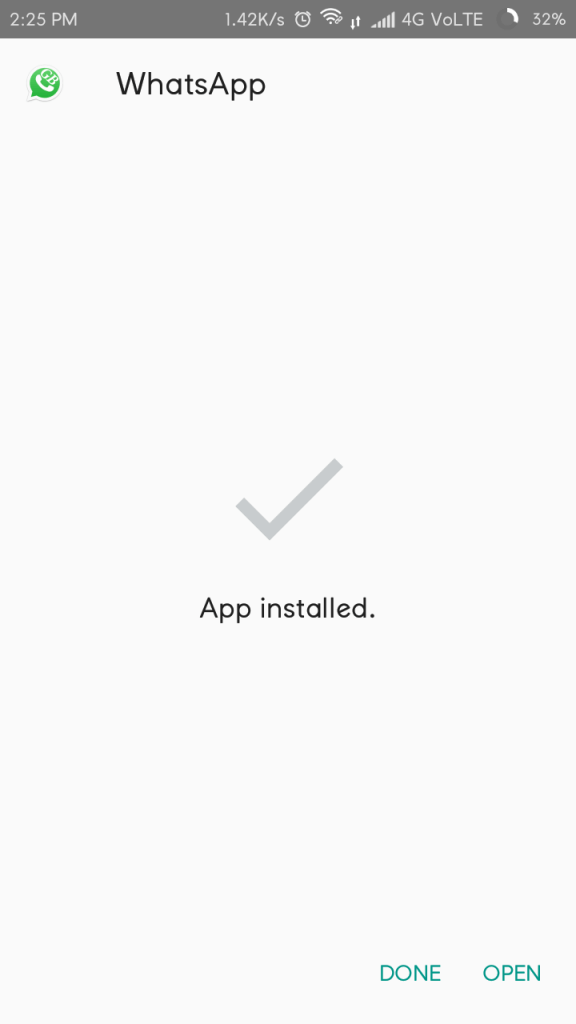 Click on agree and continue
Enter your mobile number and then tap on next
Like  WhatsApp, it will automatically verify your mobile number. It is an easy process you can do it yourself. This gbwhatsapp version also includes stickers.
Gbwhatsapp tricks that You don't know
Hide Blue ticks: I know you can hide blue ticks with one click  Open Menu→Privacy→Hide Blue Tick. Here is the screenshot. You can further customize this blue tick either you can want to hide it for contacts or Group. It is up to you.
Hide Double tick: we can find blue ticks on stock version but can't hide Double tick. Using this app you can hide double tick with one click.   Open Menu→Privacy→Second Tick
DND services: Basically it is do not disturb service, in short, You will not able to send or receive the message until you disable it.
Status Download: With one button click you can download anyone status.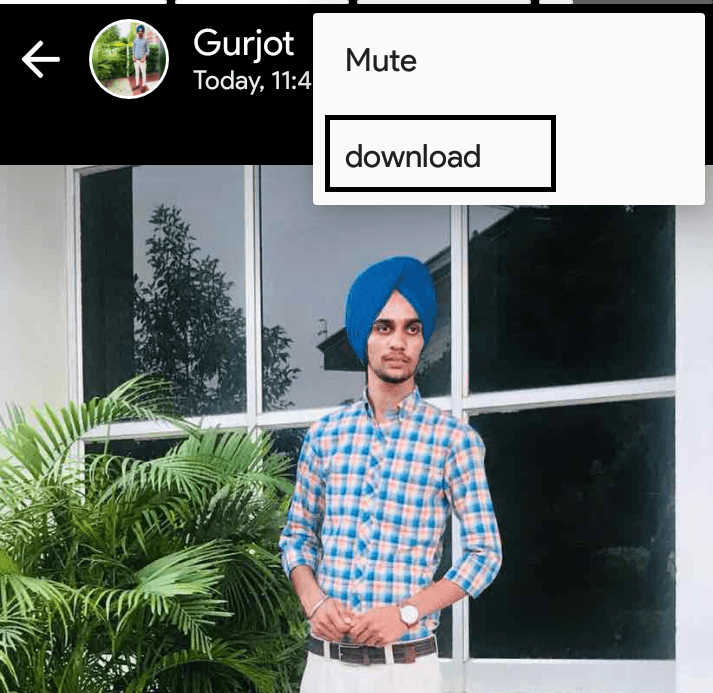 Change theme: This is the best feature. I mean you can change the look of the app. There are many themes. Here are some screenshots. You can even further customize the themes.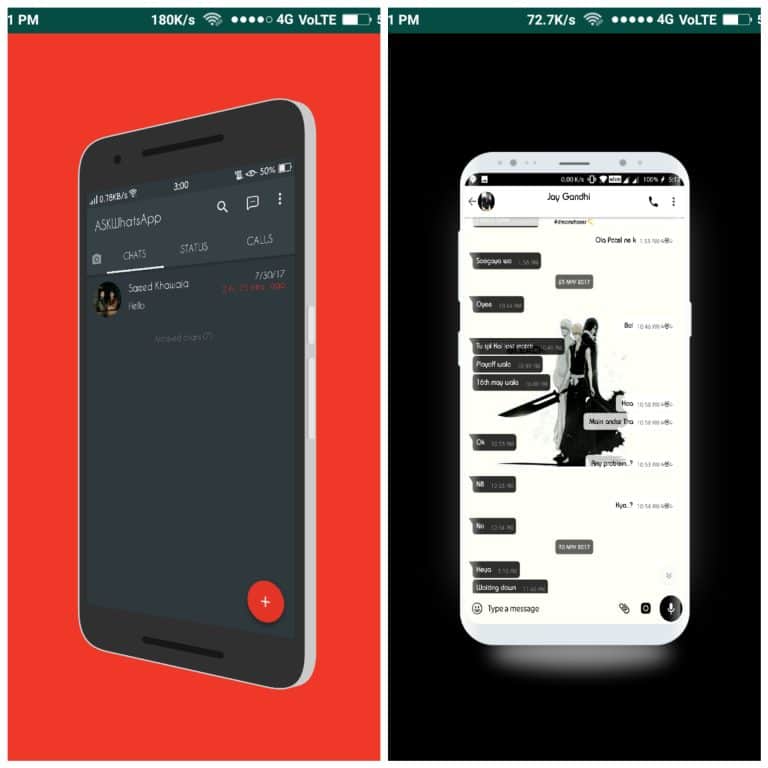 It is cool, Right!.
Message scheduler:  You can schedule your message. Gbwhatsapp will automatically send a message at given time. It is very simple.
It can be very useful for sending birthday wishes, festival etc.
Open Menu→Message Scheduler then tap on the + symbol as shown in the screenshot.
Select contact by taping on it.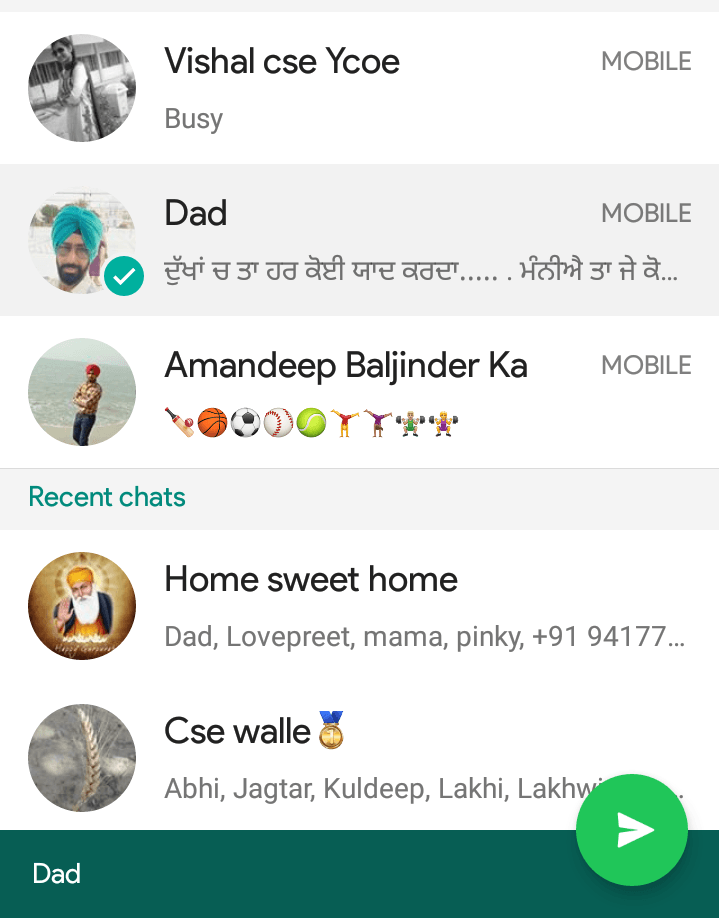 After selecting a particular contact, the app will ask you Message, Start Date, Time then click on Schedule button.
If you schedule message successfully. You will see something like this.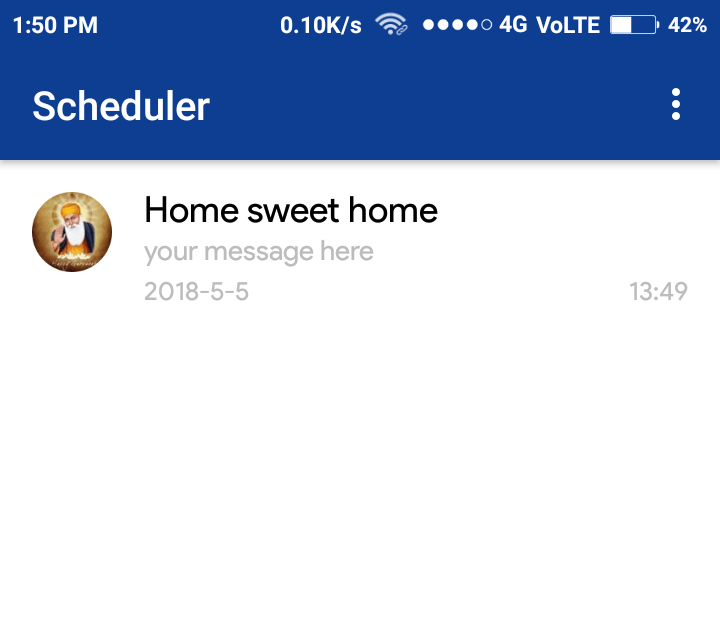 While scheduling message makes sure you have the working internet connection.
Auto-reply: What if I told this app will automatically reply when someone will send a particular message. For example when someone sends you hi then it will automatically reply Hey. Open  Menu→Gb settings→Auto Reply Message
First of all, turn on auto-reply then click on + button.
If you want to automatically reply to all messages then remain it to all otherwise you can change it.
Then type your auto-reply message, delay in seconds, select Receiver Select time and click on Add.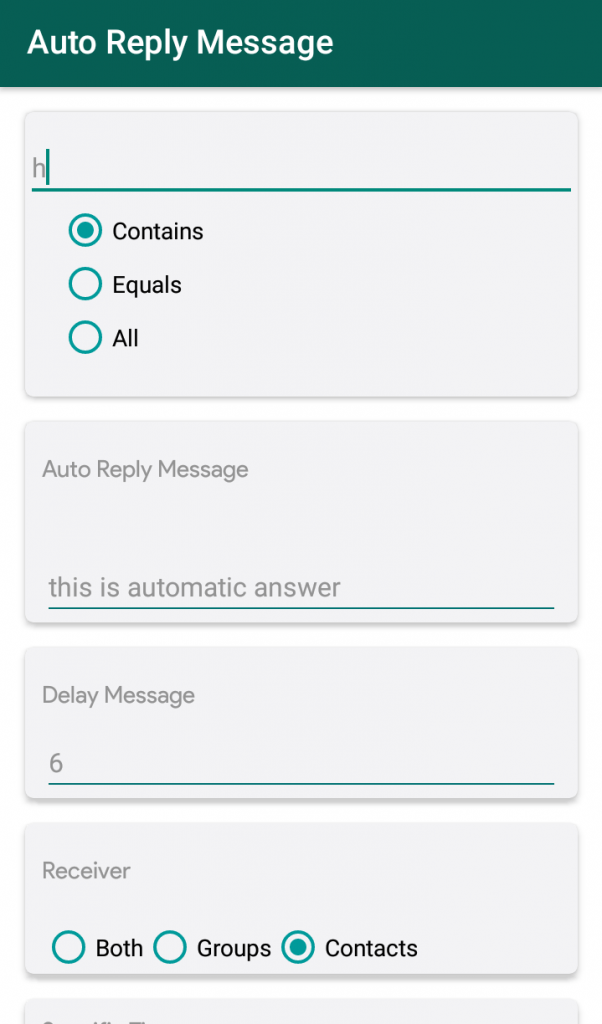 That's it,  you did it.
Translate message: If you are chatting with someone who talks in his native language then you can use the translate option. It is super easy. Sometimes it works sometimes not. 
Just select that message then from menu tap on translate then select your language from given languages.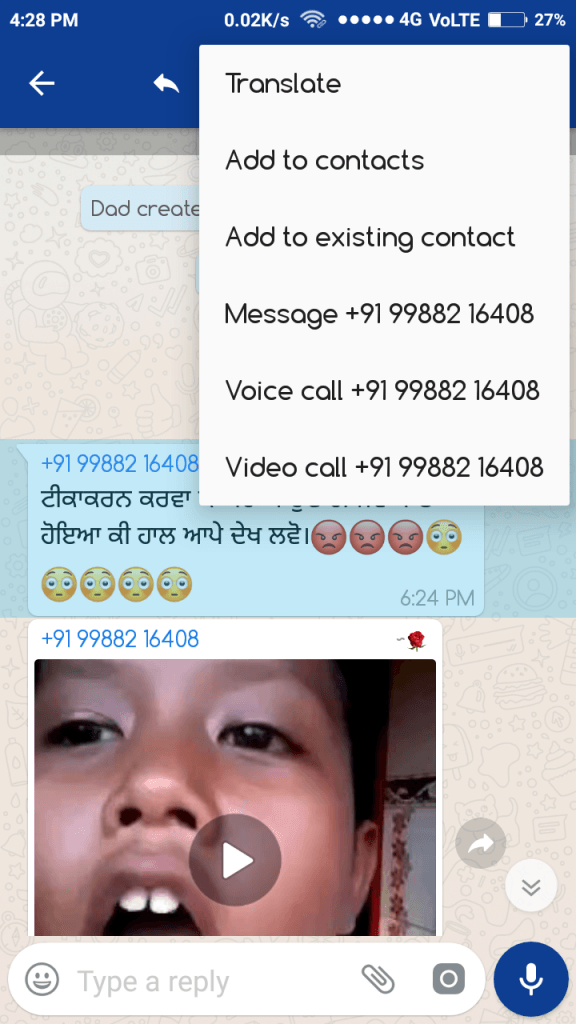 Copy profile status: Open that person profile then just hold your thumbnail on the status for 3 seconds to copy status. You will see a toast text as shown in the screenshot.
Hide a chat: Hiding chat through gbwhatsapp is awesome.
Select chat then clicks on Hide button as shown in the screenshot.
it will ask you to draw a pattern two times then choose the second password.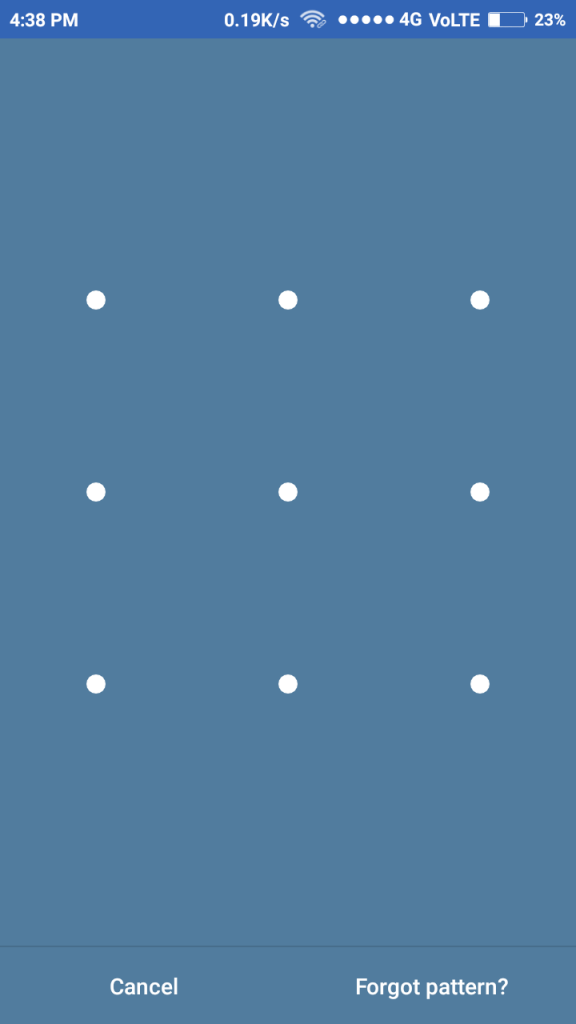 After this, you can view the hidden chat by clicking on Whatsapp text. To open hidden chat you need to draw your pattern.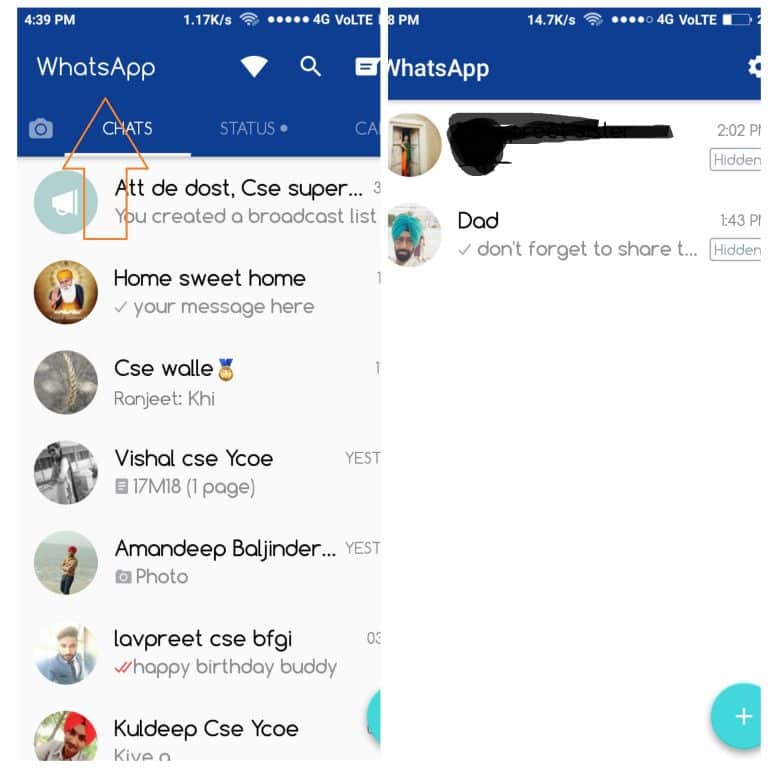 View all contacts Logs with one click:  Click on + then document it will show all your contact logs. Logs like who is online, offline,  who updated profile photo,  status updating time etc. Here is screenshot
Lock a chat: You can hide a chat but you can put a lock on chat too.  It will ask you pin for opening that chat.
How to lock a chat
open chat of that person
open menu clicks on Lock chat and enters the passcode.
That's it now when you will tap on that person it will ask you the passcode.
Increase upload Size limit(video and audio): You can increase video sending size up to 50 MB and audio size up to 100mb. Open Gb settings→Media sharing. Here you can increase video and auto size limit as shown in the screenshot.
 Change font-family: Gbwhatsapp has some pre-installed fonts.  You can change the font from Gb settings→Change app font. Here is the screenshot of fonts. Click on Load font to apply font.
Send a Broadcast message to Groups: I hope you know what is broadcast messages. You can send one message to many persons without creating a group. Same way you can send a single message to multiple groups same time.  Open  then Broadcast Message to Groups. Select groups then type your message. You can send the only text message to broadcast groups.
Change theme color: You can change the theme as well as theme colors. I mean you can completely make gbwhatsapp customizable according to you. It is located in Gb settings under APPEARANCE section.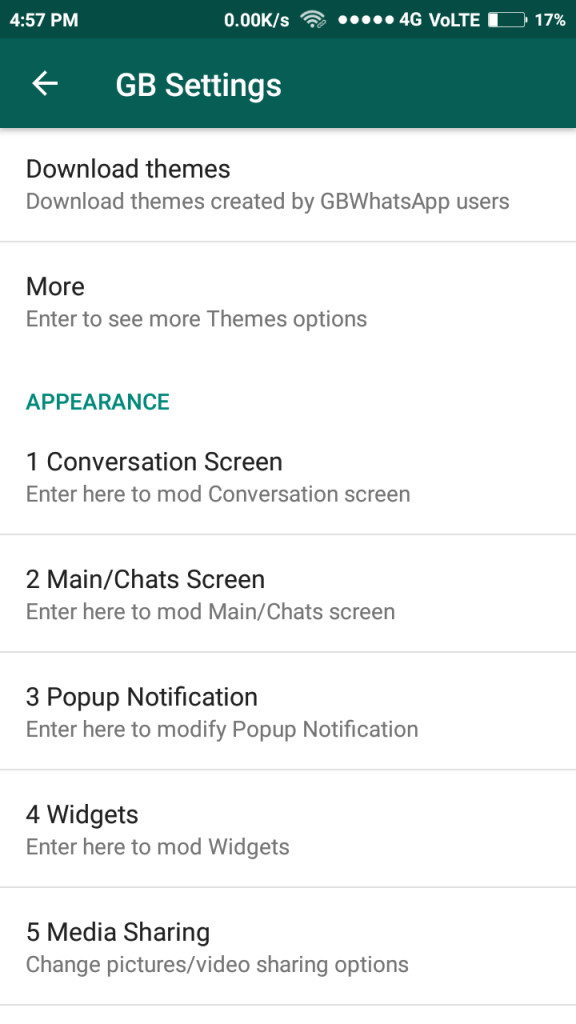 Conclusion
gbwhatsapp features are really amazing really for those who are free to too busy. Message scheduling and auto-reply are amazing.
Did I miss something about gbwhatsapp and What are your thoughts about this app you can share your thoughts by the comment section?
Recommended articles for you
Selected whatsapp Status (videos, text, and photos)
55 Chrome extension makes your life easier
26 Torrent sites by Traffic & content
Gbwhatsapp apk 7.81 Download Latest Version: Review & Tutorial 2019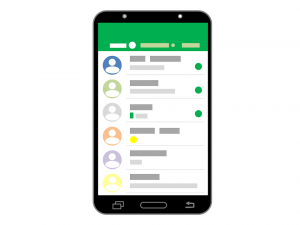 Do you know WhatsApp mission was to replace SMS to WhatsApp messages and they did it. Nowadays we don't use SMS we use WhatsApp for sending any message bec