Are you just bore by browsing daily Facebook, Instagram etc or you want something fancy websites.
If you are looking for something websites that will blow your mind or want to make your mode fresh then check these amazing websites list.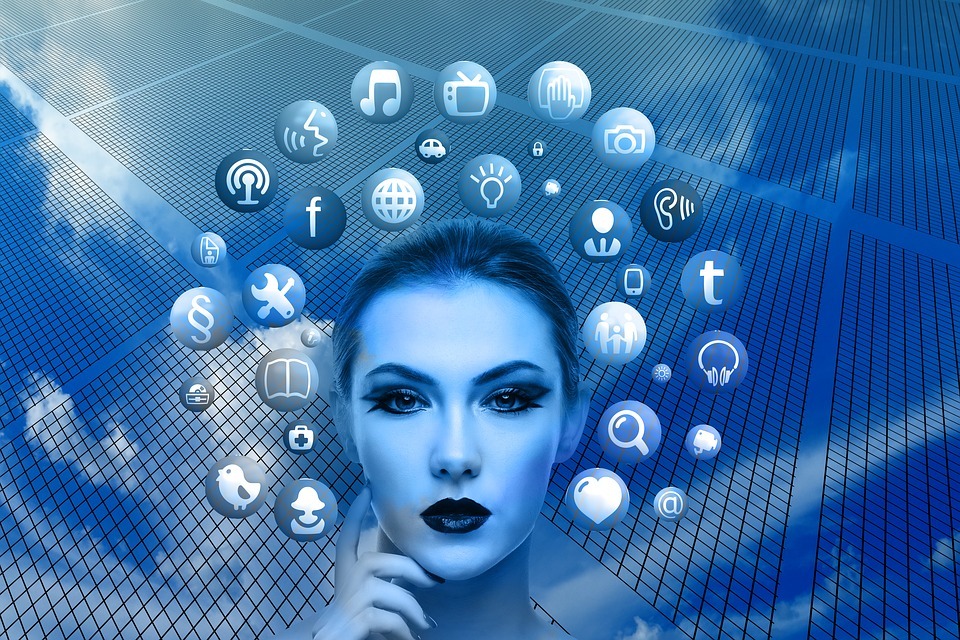 I have personally selected these websites. I hope you will like them. If you think there is something missing then let me know by comments.
other articles you may like
How to Get Grammarly Account Free
Amazing websites that you will love: Nobody is writing about these sites
1. You're Getting Old!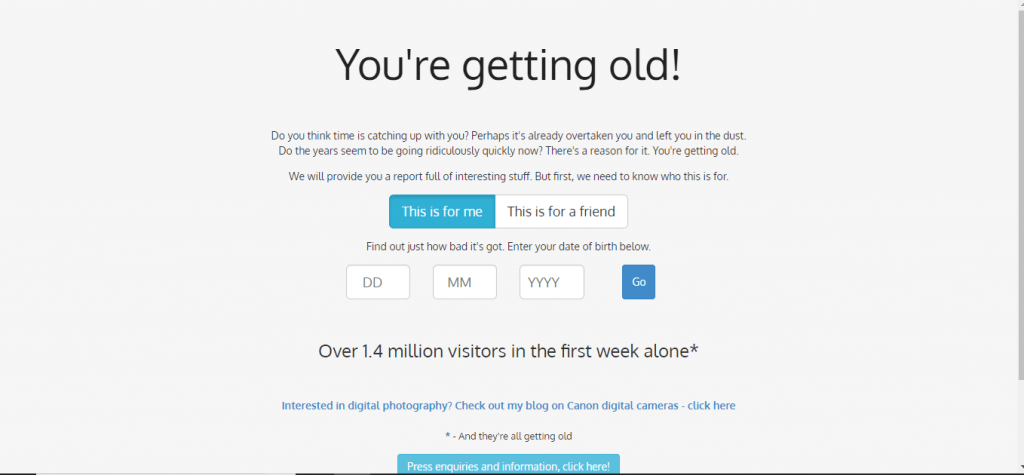 This website is just amazing. Her you can find your age. You can find age in full details. How many years, months, days. Your heartbeat, approximately breaths etc data, and so much other data.
This website is really amazing. You can share this data on the service like Facebook and other social media sites too.
It is all about finding your age, distance traveled as the earth revolves around the sun.
2. Make any Flag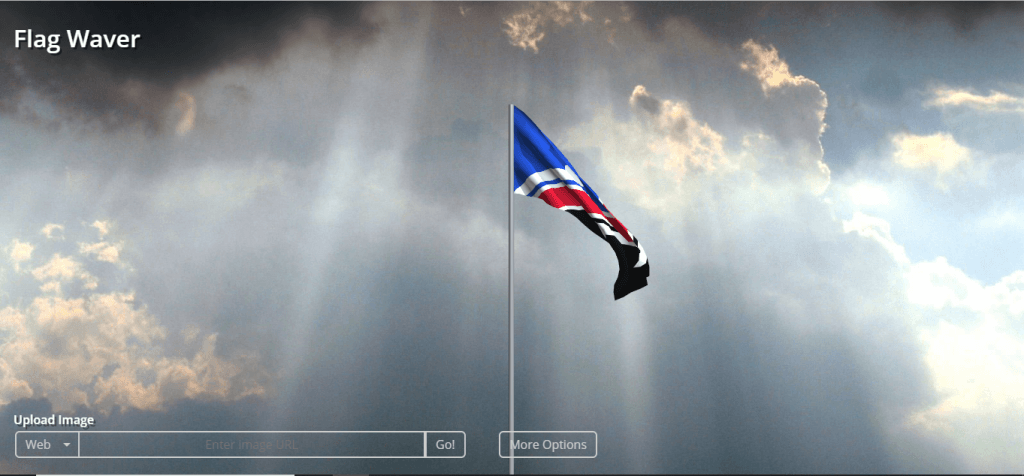 People or Kids who want to play with the flag. You can upload your own image. Other common option like changing wind, position, hoisting is available on this website.
You can directly use image from any website if you have any URL.
3. Dancing Robot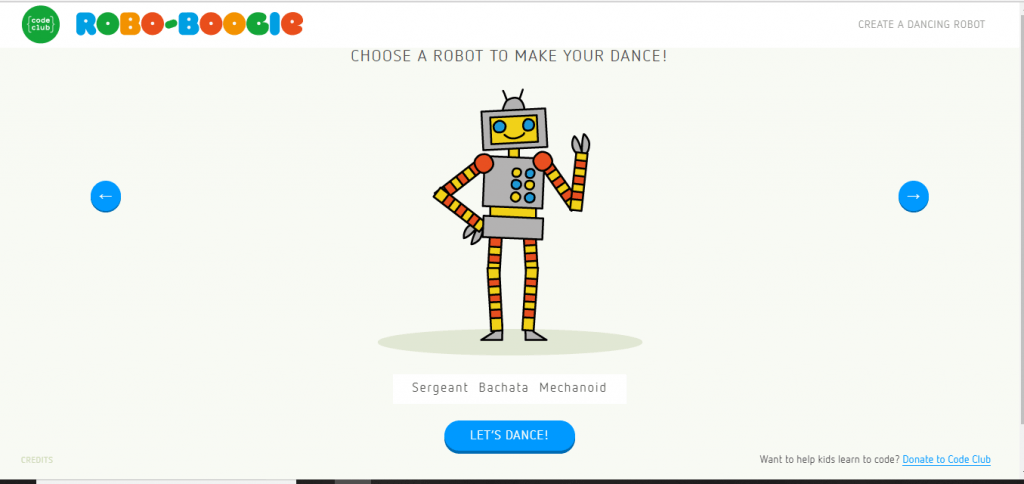 With the Help of this site, you can make a dancing robot. Not Only Dancing you can even control his movements like his head, arms etc.  There are many robots available you can even change robot.
If you know to code then you can edit codes too. It is a straightforward website which will blow you minds.
10minutemail.com
if you want a temporary email address then use this email. This website will give you access to create a temporary email id within seconds. Using you can receive email. After 10 minutes your email Id will automatically be deactivated.
5. Revolving Google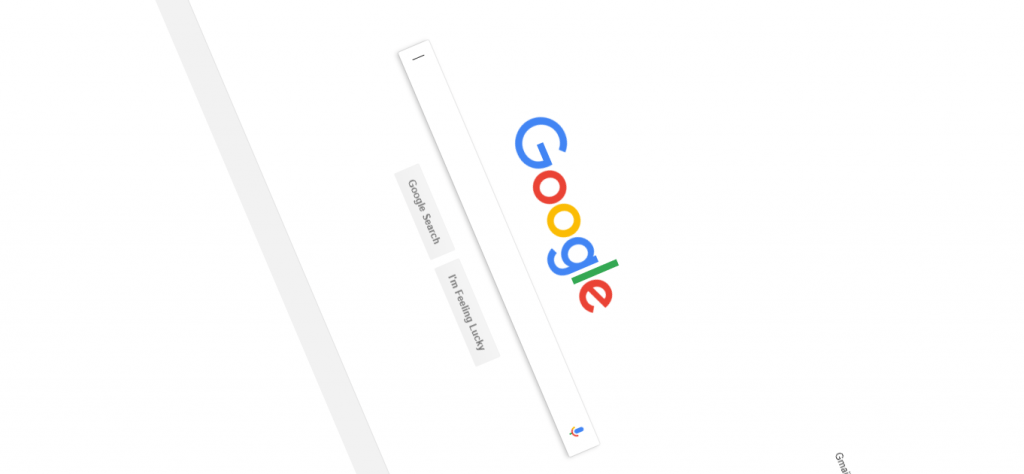 The Revolving Internet is one in a series of browser-based works by artist Constant Dullaart that animated the iconic Google search page, drawing attention to the infrastructure that framed most users' experience of the internet.
By adding animation to the Google interface but retaining its functionality, Dullaart's formalist experiments cheekily questioned the platform's growing power.
A steadily rotating version of the Google home page, The Revolving Internet is soundtracked by Dusty Springfield's "Windmills of your Mind," heightening the absurdity of the experience.
Through this deceptively simple intervention, Dullaart reached a broad public while prompting users to consider their growing reliance on platforms.
6. BioDigital Human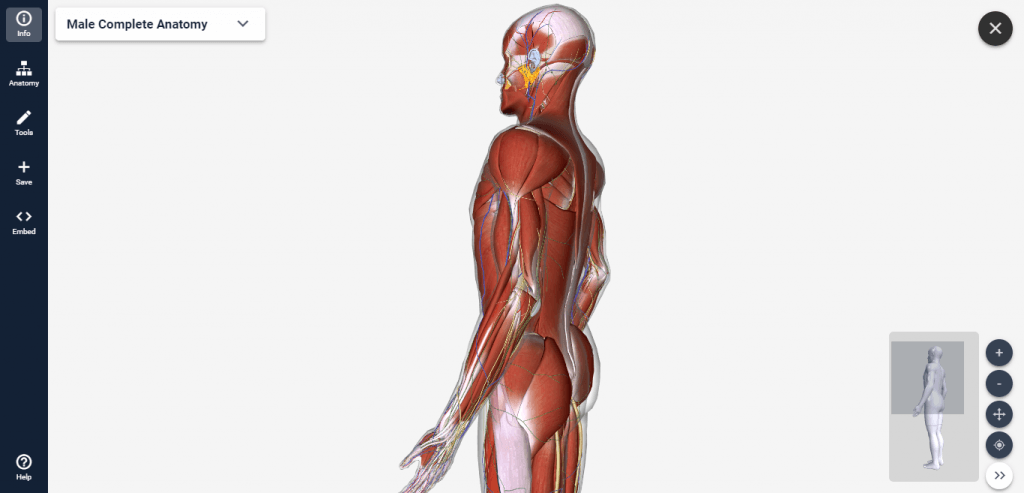 How tough is biology? With loads of nerves and muscles, it gets tougher and difficult understanding this mess.
But don't worry, because this wonderful app will guide you through all the mess including all the organs, muscles, nerves etc. that too in 3-D. This app is available for Android, iPhone and also as a web-app. Awesome! Isn't it?
7. Project Naptha
You, all geeks know about OCR (optical character recognition) a technology that helps you grab text from images.
But there's a new chrome extension in town, that helps you grab text from an image, translate the text and much more.
Don't believe it? But it's possible with project naphtha by google chrome extension. Unfortunately, it's only available for Chrome but will soon be rolling out for many other browsers.
You can also translate the words scanned in the image into several other languages. So take a spin and try this lovely extension.
8. HackerTyper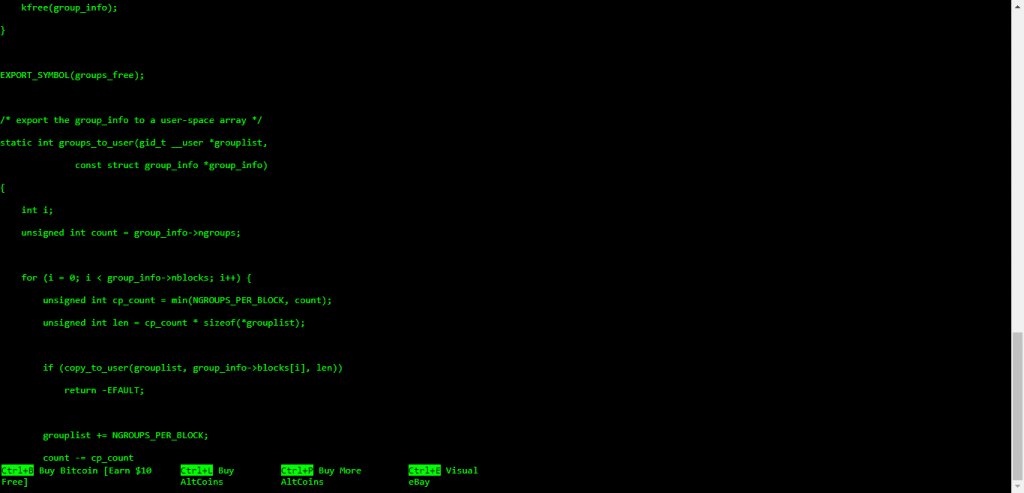 This is a prank website. As you can see in the screenshot. When you will visit this website you will see the interface as yo shown in the screenshot.
Basically what this website is done. It will increase your typing speed. Using this trick you can increase your typing speed.
By which you can prank your friends.  When you start typing this website is write pre-defined code that's why it will increase your speed.
When You double tap caps Lock It will show you a warning Access Denied.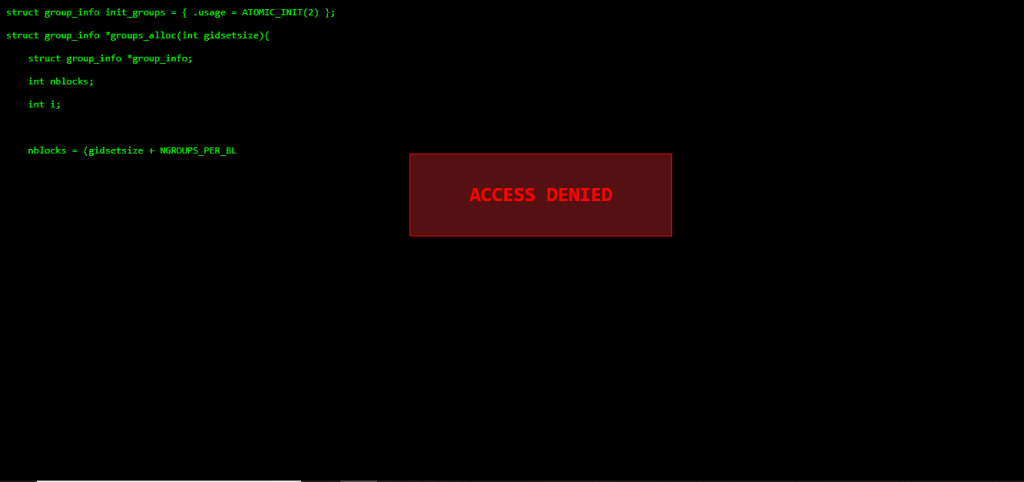 9. MakeUseOf Answers
A code troubling you away or something wrong with your system or application or some kinda problem related to computers?
You just need to go to makeuseof and submit your question there and you'll get your answers in a couple of hours.
The Q&A forum covers all the questions related to computer and the internet.
 You can also help some other fellow users who are facing problems by writing answers to their question.
So next time and problems tease you, MakeUseOf Answers is right away.
10. Oddee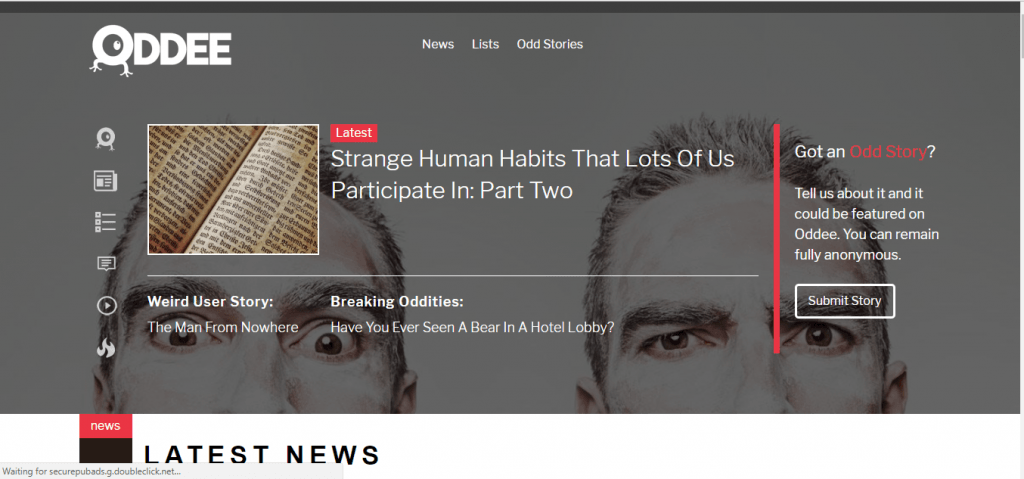 If you are a person who loves weird things. Then you should definitely visit this website.
This website has the most strange and crazy content that you will not find anywhere on earth.
at this place, you have gotta things which is too strange, weird, and things and facts which you can't imagine.
11.World Timelapse by google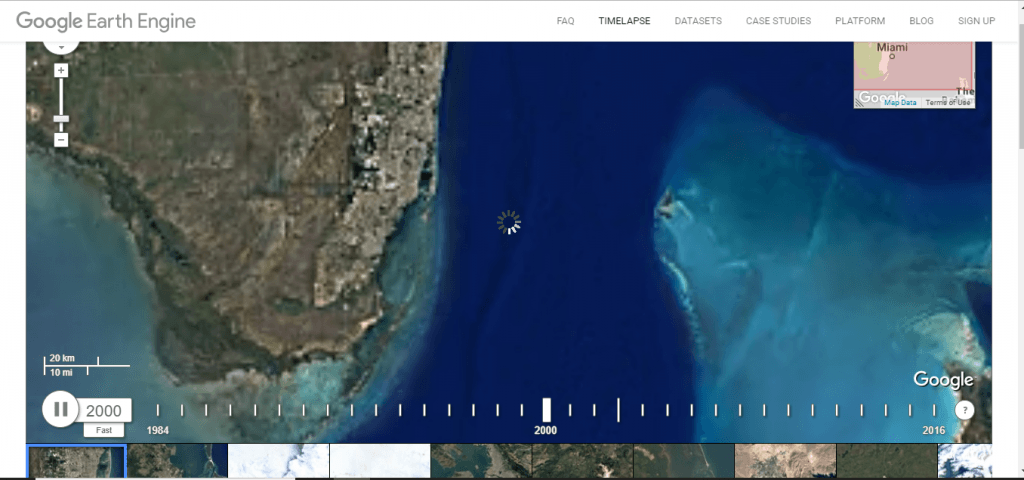 World Time Lapse is a collaborative project by TIME magazine and Google.
At this website, you can find a time-lapse of Human Evolution, Climate change of Earth and much more.
It is my one of my favorite websites.at this place you never ever bore and also you will learn many things from this website.
here you can watch the evolution of any place, city, climate and much more.
12.Little Alchemy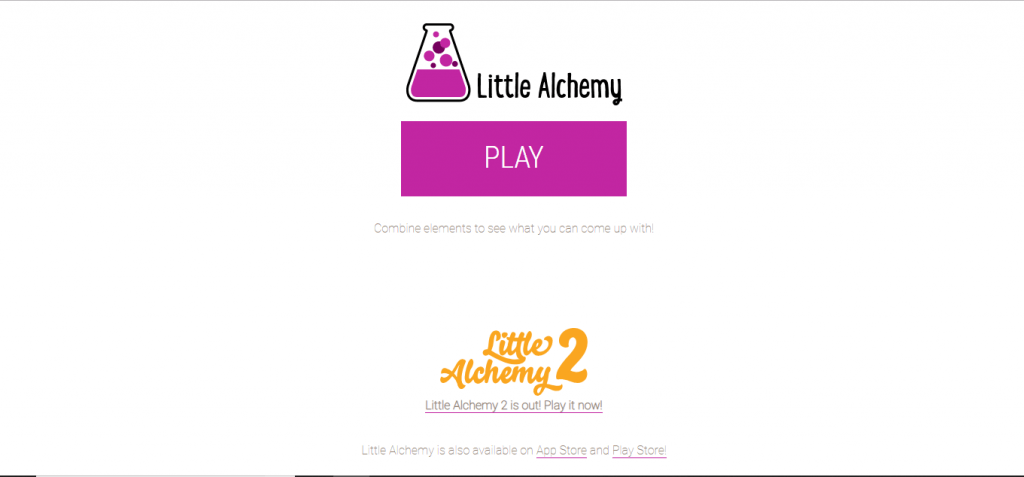 This one is a fun little time killer. As its name suggests, the website deals with the process of transformation you achieve when you start mixing different things.
You start with Earth, Fire, Water, and Air. The goal is to create as many different materials or objects as possible.
For example, earth and air will form dust. There are no rules just mix and match your creations to create new ones. You will not even know where your time went.
at on the spot when you got some new element you got full of satisfaction and fun.
13.Mental Floss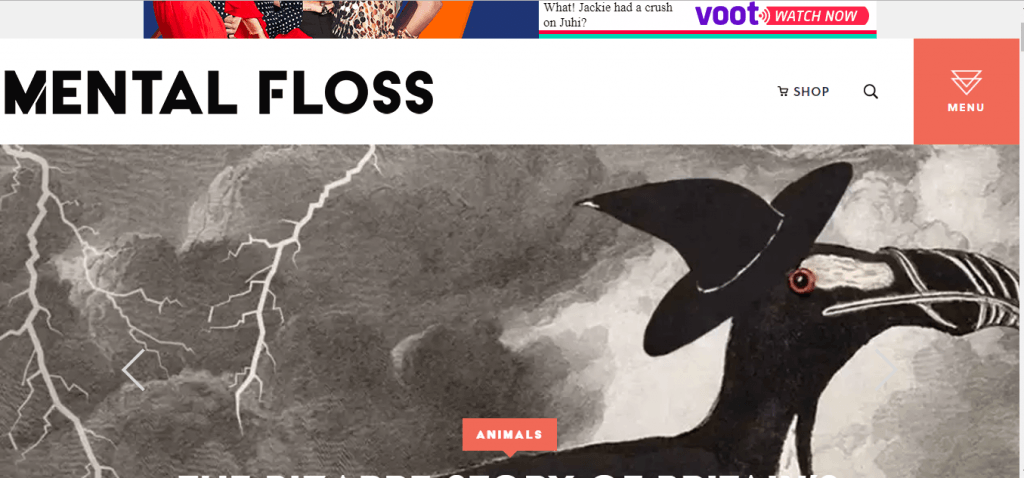 Mental Floss is an amazing website which tells you the hidden stories behind the popular happenings around the world.
They cover everything from science to history to technology to pop culture.
Prepare your mind to blown away by learning fascinating facts and hidden elements behind things which you thought you already know of.
14. A Good Movie To Watch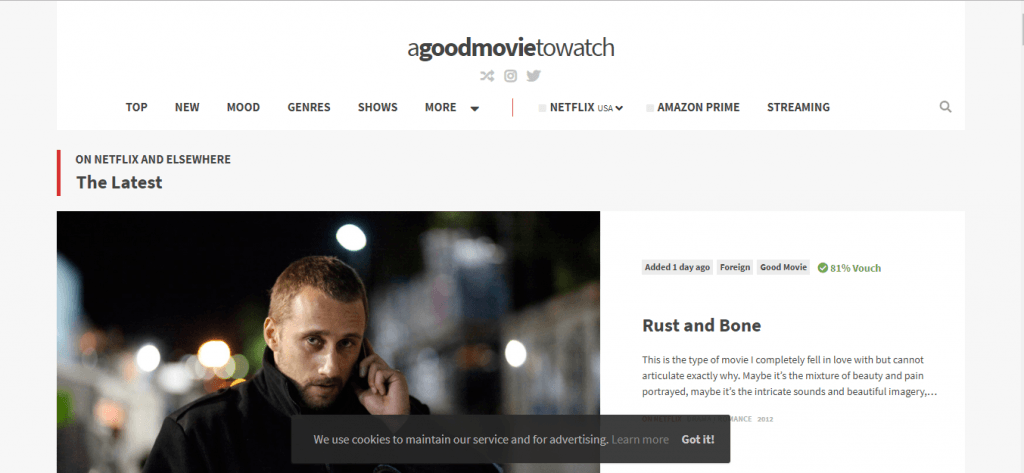 We all know how difficult finding a good movie to watch can be.
It happens with me all the time and I always have to watch the same few movies over and over again. This website is a boon to people like me.
They have a highly curated list of movies which you can select based on genre, mood, or just randomly.
The best part about this website is that they highlight movies which for one reason or another could not appease the mass media, but are an excellent watch.
I have discovered a lot more movies here than anywhere else.
15. 100000 Stars
This is one of the most beautiful things I have ever seen on the web.
It shows a representation of a galaxy with stars inside it. You can take a tour which starts from the Sun and takes you to the outer edges of the galaxy while teaching you valuable insights in between.
This is a place where you will have got the information about our nearby stars, dwarfs, and nebulas etc.T
Conclusion
I hope you will like these websites and learn something new from this article. If you think that I miss something then let me know by comments.
I will happy to help you.