As clear from the title this post is related to Best IOS emulators. So you can run iPhone apps on your window computer.
Before writting this article I have done my all research so I can provide you the best knowledge. Might that are confused which one should I use.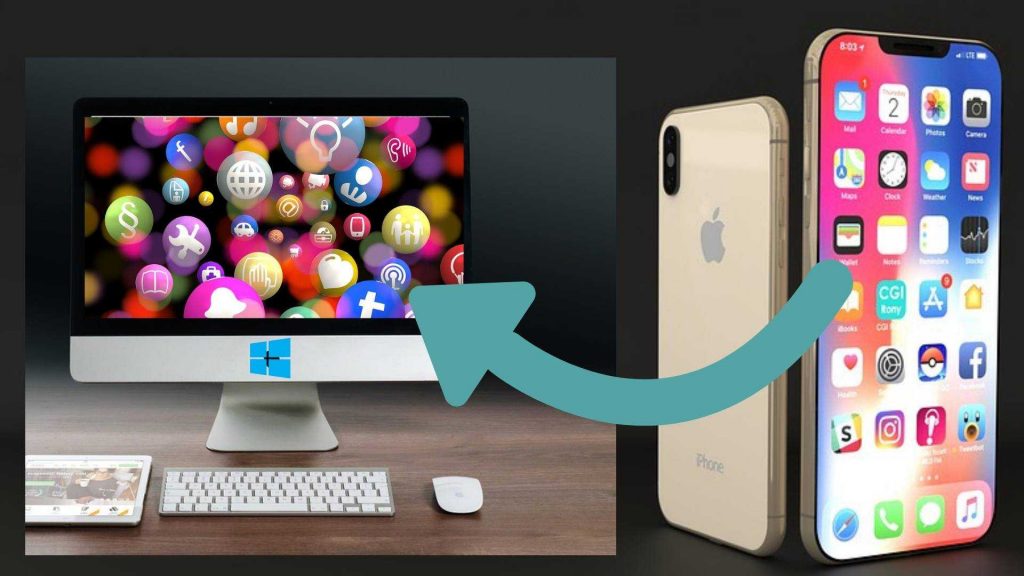 What is ideal configuration to run these emulators smoothly? I will answer all of your Question.
If you don't have an iPhone or you can't why iPhone moral you have window computer and you want to run IOS apps then you can need to use an emulator.
After installing emulator you are ready to go. Then you can download any Ios app and use as a pro. I will recommend you to have minimum 4gb of ram otherwise your performance will not smooth.
What is Ios Emulators
I know you know what is this. Because I share this article with my audience and other social media platform there will be so Many people who don't know about it. Let me clear their doubts.
Basically, it is a virtual program which will create different os environment on your current os without dual boot.
So IOS emulators will be created ios environment on your window pc. Which will help you to run ios apps?
We all know about virtual box or VMware these ios emulators are similar to it but they have already built in image file we just need to install it.
Should you use Emulator or Simulator to Run IOS Apps
The short answer is emulator because it creates a perfect environment while stimulator is used to test apps. So maybe some apps or app feature will not work properly
In the end, You want to Run Ios apps. Right!
Look: I don't want to write about fake ios emulators like other bloggers without testing. Emulators I have listed here are personally tested by me. You might find the process of installation complicated but you have to do if you want to run ios apps
1 Ipadian: ipadian is working emulator for windows and it is paid. Price of this is only $20 which is cheap I think if you compare it with any iPhone price.
You can download it here it. you can make your payment using PayPal only.
2 APPETIZE.IO: NO doubt that appetize.to is better than ipadian. But it is more costly than the ipadian and second thing you need to upload an app to test it.
Basically, this is for the testing. If you are IOS developer then you can test your apps.
Here are plans of appetize.to

3. Remoted IOS Simulator: First of this is a simulator and second thing you need to install visual studio and xamarin for this
after installing these read this https://docs.microsoft.com/en-us/xamarin/tools/ios-simulator/#simulator-window
Here you will learn necessary setting that you Need to Do
4. MacinCloud:  This is a website which helps to get a mac operating system. It is paid. After completing payment then you can connect with the help of ssh connection
You probably thinking that I want to run ios apps then why mac. You can install Xcode (it is official software by Apple which will help you to Run and develop ios apps using by creating a simulator). Using this you can run any ios apps. You will also get access to the app store.
5. Using Virutal box: How many of you know about virtual box or VMware we use this software to create the virtual operating system.
You can also use VMware. After installing mac in tosh Install Xcode then you can run ios apps
Apps that have wasted My time
Here are so many other software which I found that can run IOS apps but there is waste of time. Here is list don't even think about that you can run ios apps using this.
SmartFace
iPhone Simulator
MobiOne Studios
App.Io
Xamarin TestFlight
Image
Electric Mobile Studio
Ipad Simulator
Nintendo 3ds Emulator
Ripple
Idos Emulator
Conclusion
If you are mac user you can run apps using Xcode easily but why it is so much difficult for window user. Actually, Apple doesn't want to run Ios anywhere else without ios devices like iPhone, iPad and on Xcode.
But there are so people who find that problem solution like appetize.to (basically sharing their devices)
Other articles you may like
Best movies downloading websites.
How to get Grammarly Premium Account Free
How to get Spotify Premium Account Free
Best IOS emulators for PC To Run iphone Apps 2019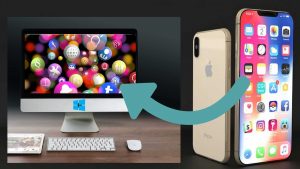 As clear from the title this post is related to Best IOS emulators. So you can run iPhone apps on your window computer. Before writting this article I have