You Know Why VPN is so important for every internet user. Vpn (virtual private network) basically protect you by Hiding your IP Address. You can also unlock websites that are blocked in your area.
Now In the Market, there are so many VPN. Some are paid some are free. Nord VPN is one of the Best VPN but it is paid VPN.
Only Problem with this that it is paid.
But In this article, I will show how to get NordVpn premium working account free.
Actually, this isn't 100% free. It cost me $1/month while Original Price is $7 (if you buy for a year).
But $12 is far less from $83 or Almost free.
Over the internet, I read many fake articles get nordvpn email id & password. Those all are fake.
And If you think that this is scan then I will show a Video Proof at the End.
So

There is third party service accountbot.sh which provides Nord Vpn  $12/year.
Basically, it shares one account with multiple people. At the End everyone gets profits.
Here are steps 
Visit Accountbot website and create an Account by Click on Register at Top Right Corner.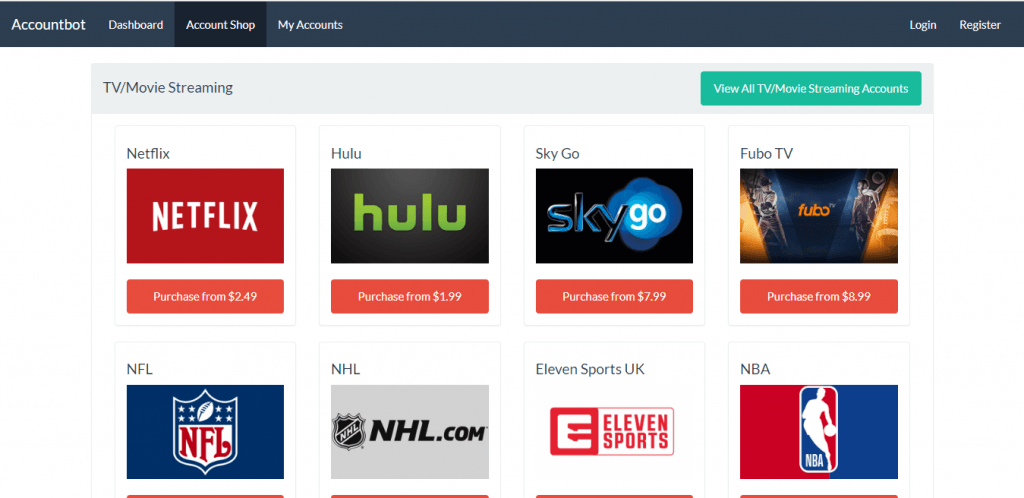 It will take You to Registration Page. Don't Worry there are only 3 input fields, email, and password two times.
After that verify your email and login to your Account. After that From Account Shop Scroll down and click on the Nord VPN button.
It Will show you something Like this.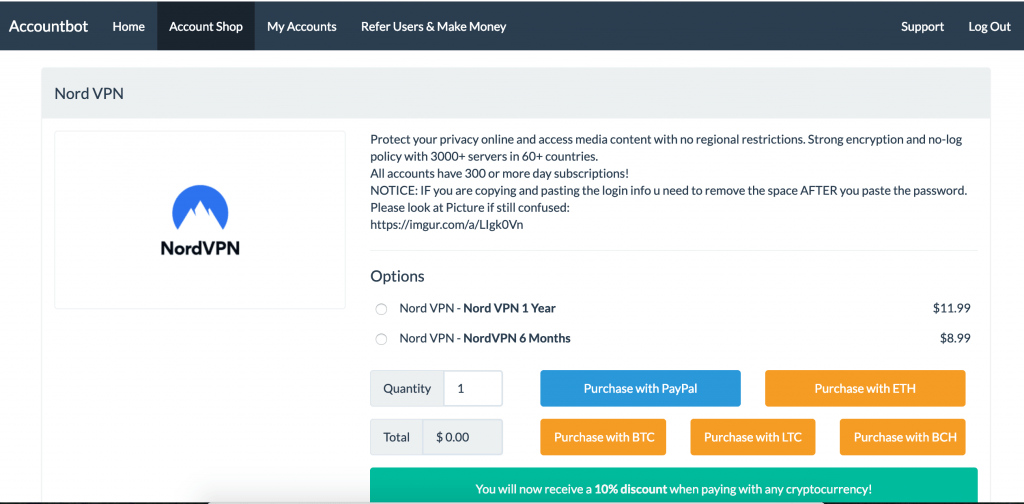 So There are much payment options.
Using Paypal.
Using Ethrum
Using Bitcoin
Using Litecoin
Using Bitcoin Cash
Last Four are cryptocurrency and if you pay with any of them then You will get an extra 10% Discount.
Anyway, I will Go with Paypal. Here is the Payment Page.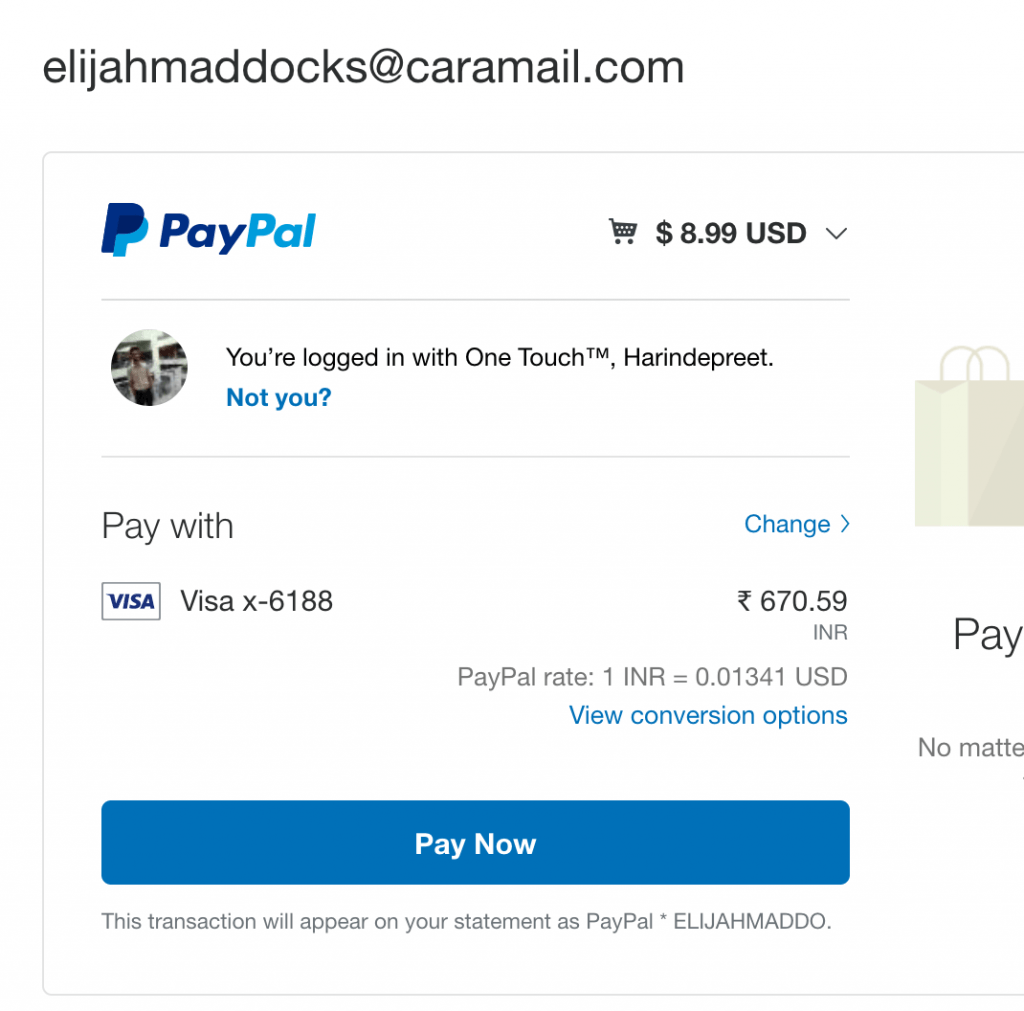 Complete your payment. After Making payment click on the return Merchant Button at the bottom.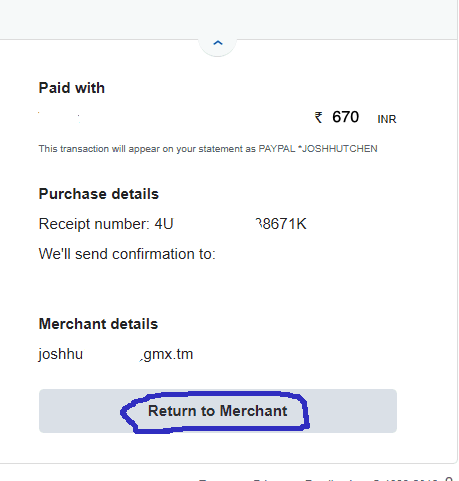 Then again Click on the Return to joshhutchens. After that, you will see a page like this.
Click on Get Account. It will ask you for the country to select your country if your country is not on the list then select any other country.
I'm from India and I select the United States.
Finally, You will get a working account.
In future, if anyone changed the password then click on Get replacement button.
So You want Proof that accountbot is not a scam so here is Video. Screenshot can lie and Video can't.
Here in this Video, I bought a Netflix account and then I log in to that account to show you that a working account.
If you have a further question then you can ask me in the comments.
Other articles you may like
How to download Youtube videos using android