Are you looking for best proxy sites to open blocked websites? In this article, I will write a complete list of best proxy sites that you can't find on the internet.
I mean you can find on the internet, but you will not get all these sites in one place. I have tried to find the best proxy sites over the internet. I hope you will like them.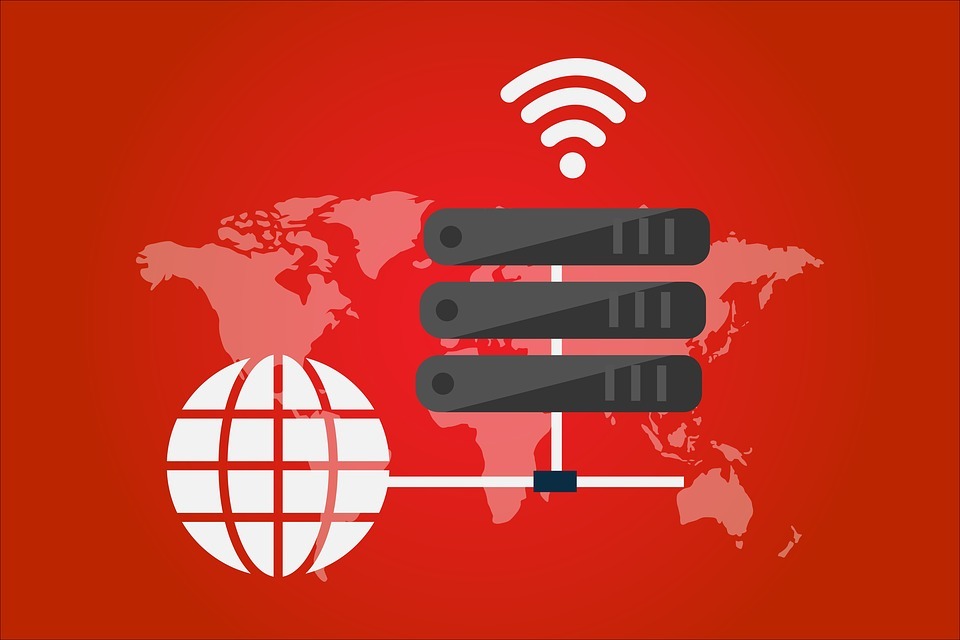 If you think that I miss something, then let me know I will be happy to help you.
Other articles you may like
How to Hack wifi password: Ultimate Guide
Video Downloader Apk For Android
What is the proxy website?
Well, proxy websites are the simple website that will connect to sites. It is intermediate between your IP address and the website IP address. Here is the screenshot of the proxy website.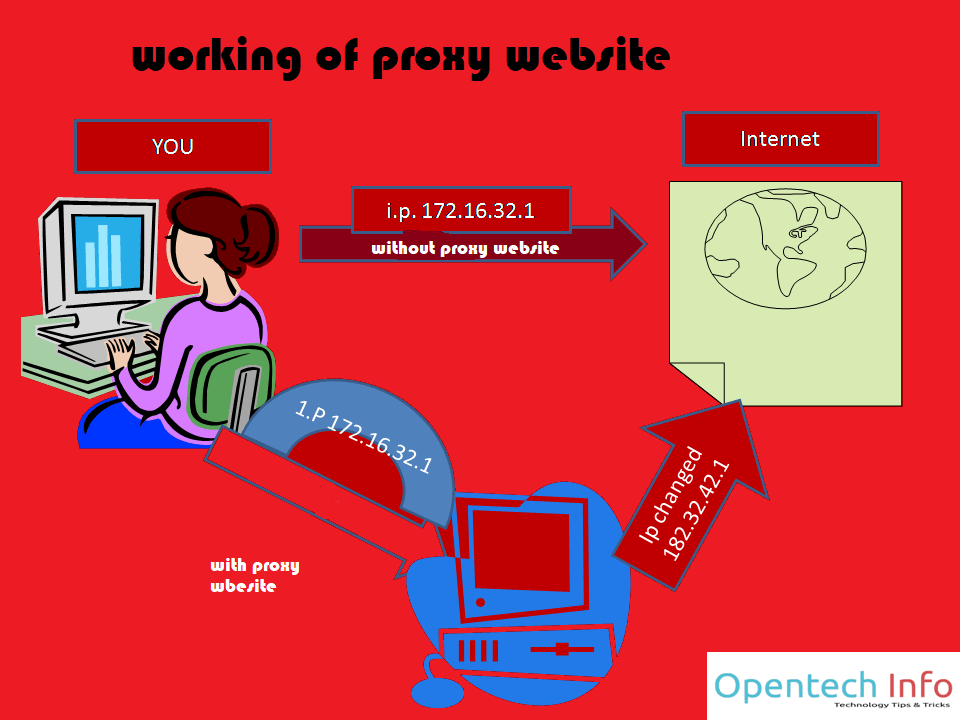 I hope you understand that are the proxy websites. Now the question is how our college, office network blocks these websites.
Well, they block these websites using firewalls

Best Proxy Websites: You will not find this list anywhere else
1. Kproxy
The best thing about this kproxy is that you can install in Google Chrome or Firefox in the form of extensions. This website has ten web servers. Website claim that it can block any websites and it is 100% secure.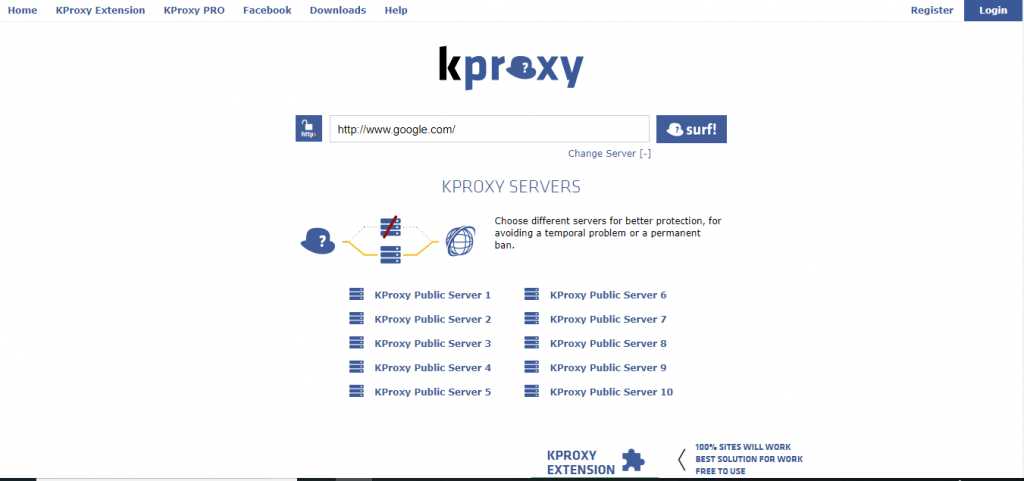 Downside: You're in the dark as to what server you're going to connect to. It has several options for servers but it doesn't specifically say what the location is for that server.
2.Proxy site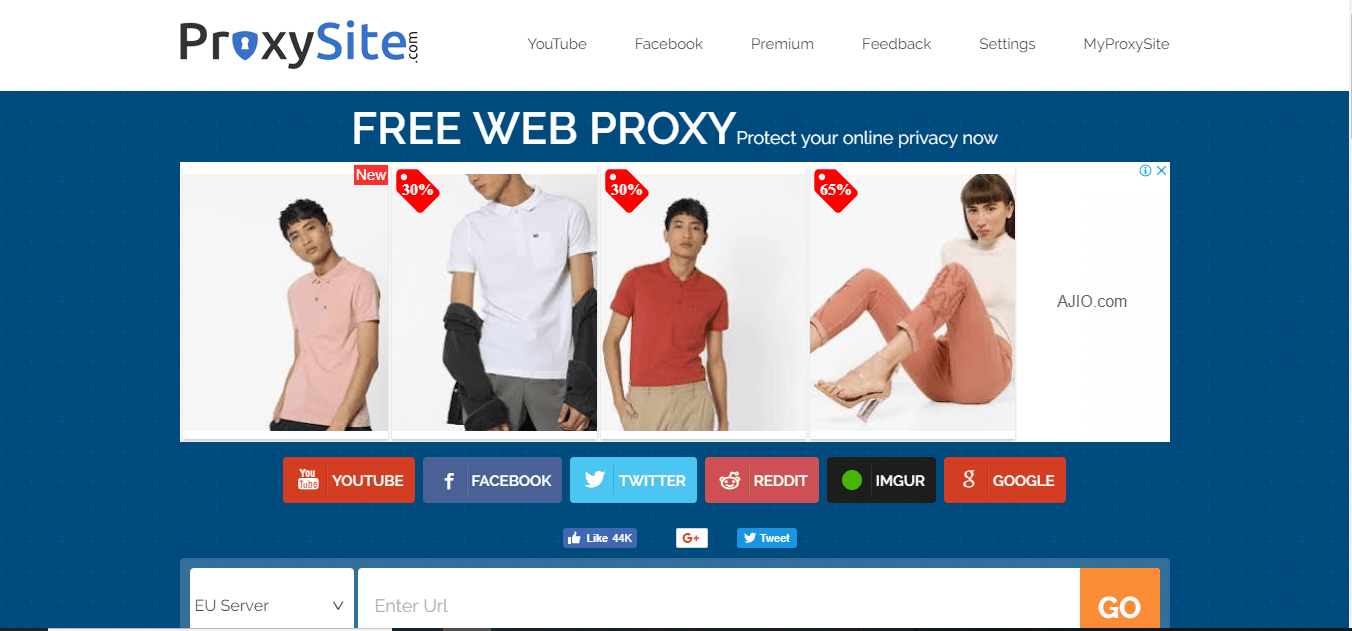 As clear from its name this website is a proxy website. It is free and easy to use website. Ads can distract you.  You can use Adblock to remove ads.  Proxysite has many servers but their location is usa or Eupore.
Features:
Eupore and US features.
The direct option of visiting youtube, facebook.
Downside: you can't choose which location in the US or EU it will choose so you might need to refresh if you get a not so desirable IP location.
3. 4everproxy
This website has a really simple user interface. But it gives some extra functions that nobody gives you.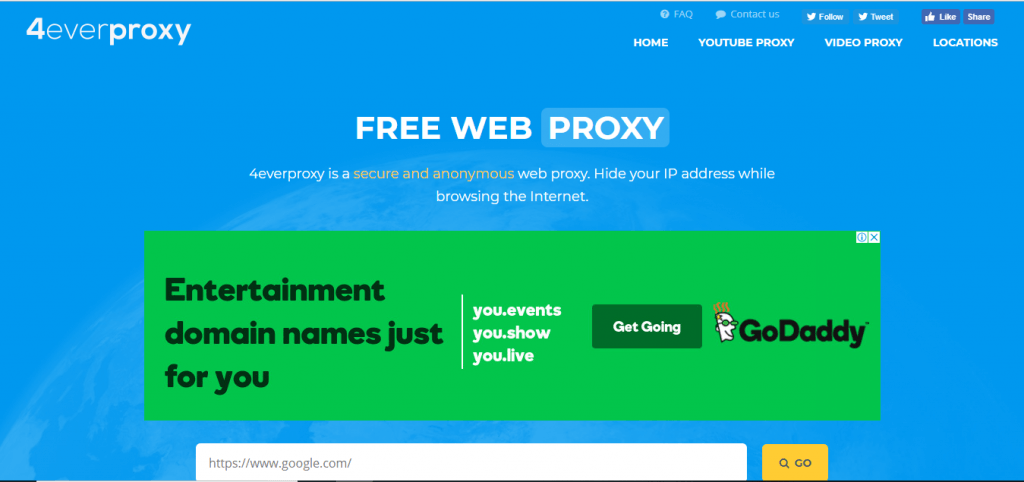 The benefits of the 4everproxy Service
4everproxy unblock so many advantages for users. They are explained below.
1. Breaks location barriers
This website has no. of options for hiding location. This website has four web servers and 17 IP address.

2. Straightforward Access
You just need to type website url and change location if you want to change and then click on Go option.  That's it.  Although I provide you more option like Allow cookies, Remove Scripts, Encrypt Page, etc.
3. High Speed
I use this website for sometime, and I find it is really fast then other websites. Of course, this website has an unlimited bandwidth option.
Downside:
It is not a direct proxy site, but you can access other sites through here.
4. Proxify
Like other proxy websites, it used for hiding IP address. It encrypts web data. Look there is no guarantee that proxy websites encrypt your web data. The biggest difference between proxy and VPN is encryption.  Vpn admin can't see your real IP address, but proxy admins can view your real Ip address and all data browsed by you.
It was founded in 2003.
Downside:
It's a paid proxy service costing US$20 for the basic 48 servers and instant location switch features.
5. Proxfree
proxfree provide you free SSL proxy which means your data is encrypted. One thing is like about ProxFree is that provides you full screen for visiting websites. This website has 11 servers and 19 IP locations.
This website provides you with awesome speed and all other features that you need in the proxfree website.
6. Zalmos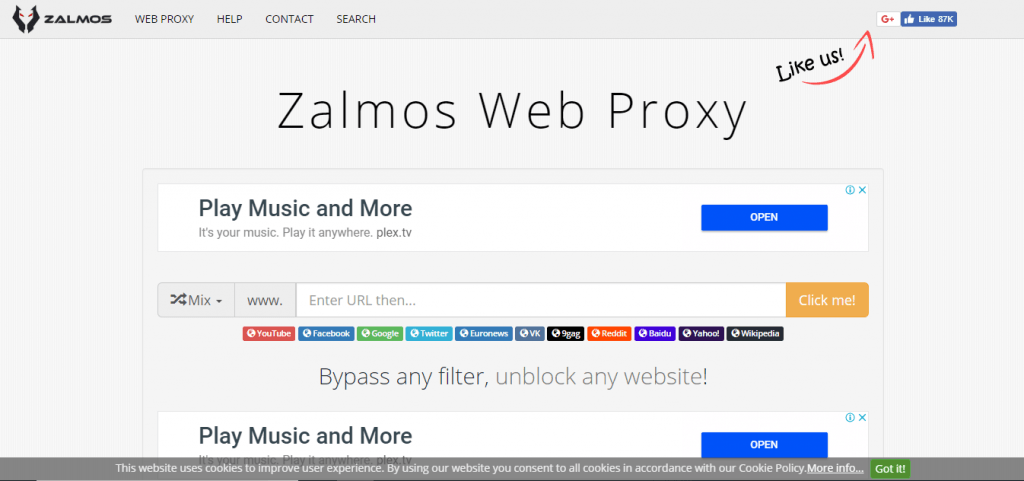 This website has a really simple user interface as you can see in the screenshot. It provides you full screen for browsing websites.
Zalmos also give some website shortcut under the input field. It also provides you with encryption.
Downside: No USA option here. And you only have two EU countries to choose from.
7. Zacebookpk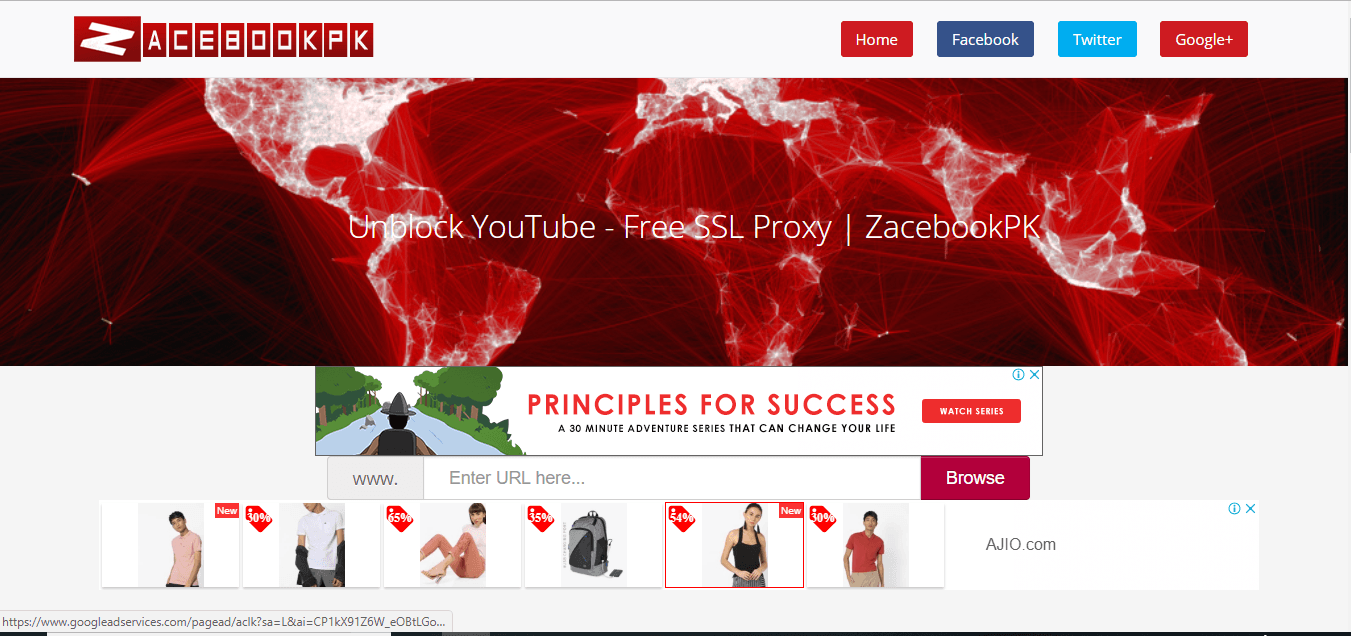 If I talk about ZaceBookpk. It is website specially made for Pakistan. Youtube and Facebook are banned in Pakistan. But if you are not from Pakistan don't worry still you can use this website. The website has a really simple user interface
Downside: A downside is that there is a constant banner indicating the site at the top of the screen. For people with small screens, it can take up 33% of your screen real estate.
8. Hide.me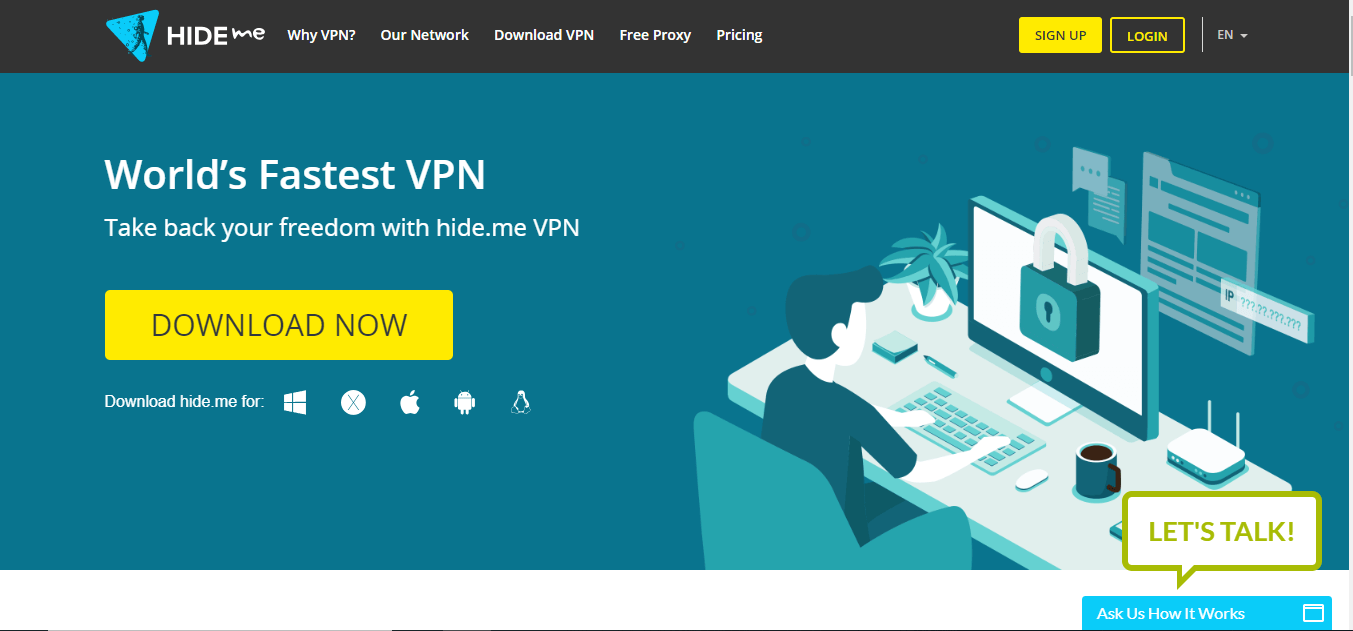 hide.me is a VPN provider Based in Malaysia, which lets them takes advantage of the country's no mandatory data retention Laws.
They're a newer company and came onto the scene in 2012. The founding team is comprised of experts with a background working IT security for governments and multinational corporations.
They claim to have a customer base that reaches beyond 5 million, along with having over 100 million downloads.
To use this, you have download software from their website only then you can use it.  This is not a proxy website. It is a VPN service. I already told you the difference between VPN and proxy.
Below you'll learn the good, bad, and the ugly about Hide.me, so you can decide if it's the right VPN for your needs.
Downside: The website offers VPN on every screen which might be irritating to some, but some others might be willing to compromise a quarter of their screen to access their favorite website.
9. OrangeProxy
Sporting a main server in the USA, this site is great for those looking to access geo-locked websites located in the USA. Another great addition to its user interface is an array of links to common search engines like Google, Duckduckgo, and Bing. We tried to access social media websites like Facebook and Twitter with much success. You'll always be in the know with your friends if you use this proxy site.
Downside: YouTube and Netflix simply don't work on this site. We tried.
10. Websurf.in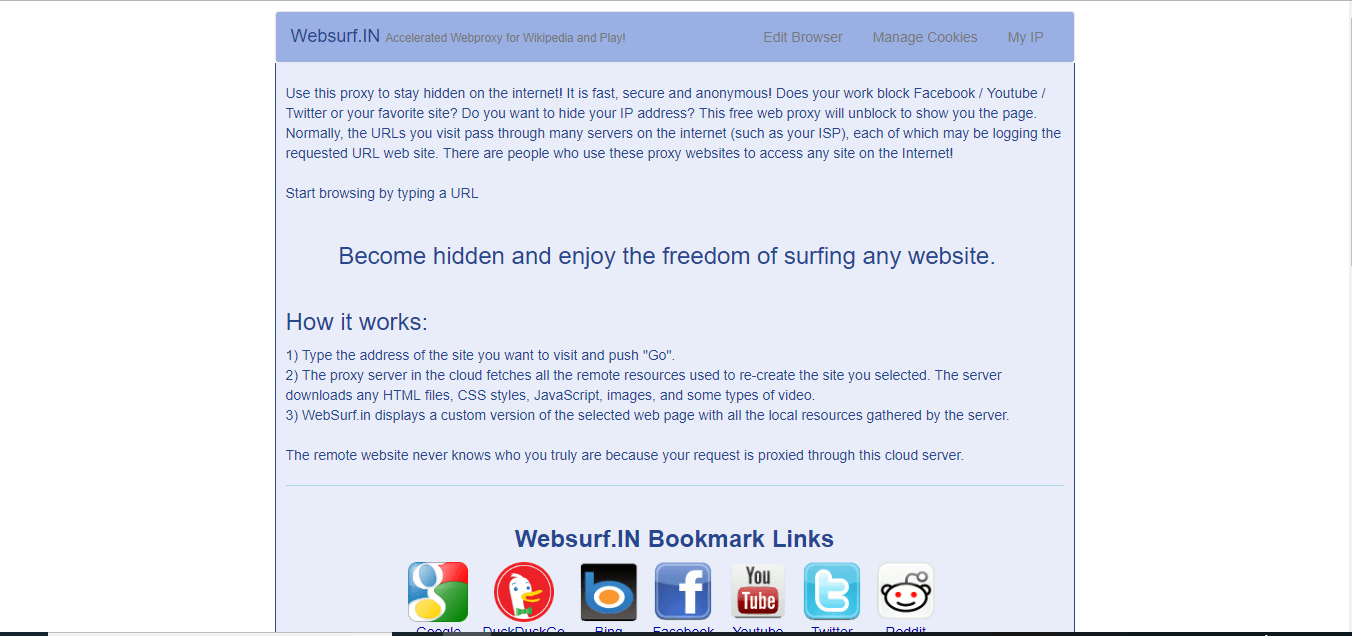 If you're into Wikipedia Adventures – which is basically bouncing from page to page in Wikipedia, then Websurf.in is for you, especially if Wikipedia is one of the sites that are blocked in your school or office. Websurf.in has all of the features you could ask for in a proxy site, and the settings can be easily ticked on and off with a click. A great feature with this website is that you have your quick links at the ready. We recommend this site if you want to use a proxy site for India.
Downside: The UI is average, and you have to scroll down to start typing the website you want to visit. Not exactly the website that you can jump straight into the action with.
11. FilterByPass.me
FilterBypass is a free anonymous web proxy which allows people all over the world to bypass internet filters and enjoy unrestricted browsing. Unlike other web proxies, we support all major streaming portals such as Youtube and Dailymotion. Enjoy being able to unblock your favorite social networks such as Facebook or Twitter with a simple click.
Let us unite to combat oppression and internet censorship and surf the internet anonymously.
How does this work?
You write about which website you want to unblock, then it fetches it for you using its server. The targeted website does not see your personal information such as your IP address & browser. Thus it acts as a middleman between you and the website and efficiently hide your IP address. Moreover, you can choose to modify the information you want us to show to the targeted website by changing the user agent.
It also allows our users to delete their cookies anytime for greater anonymity. Moreover, there is no need to install any proxy software or VPN service to use our 100% free proxy service.
Downside: You need to disable your ad-blocker first because you won't be able to continue any further than the first page if it's enabled. It also doesn't specify what server it will connect to, not even the general location (US or EU).
12. Corssproxy
This is a new proxy site. It will give you full-screen access. This website has free and paid plans. I will suggest you check first free plan then go with a paid plan. This website also offers Free chrome extension like VPN. So you do not need to visit the website again & again.
With paid you can remove ads.
13. Whoer.net
Whoer.net is a service aimed at verifying the information your computer sends to the web.
It is perfect for checking proxy or socks servers, providing information about your VPN server and scanning black lists for your IP address. The service shows whether your computer enables Flash and Java, as well as its language and system settings, OS and web-browser, define the DNS, etc.
The main and the most powerful side of its service is the interactive checking by Java, Flash, and WebRTC, allowing to detect the actual system settings and its weaknesses, which can be used by third-party resources to find out the information about your computer.
Downside: Each page that you visit has a big banner at the top showcasing their VPN service. It's not exactly our idea of aesthetically pleasing.
14. Netmap.su
Unlike most of the sites on this list, Netmap.su is primarily in the Cyrillic text (if you know Russian, this is no problem). Not many people are willing to take a plunge with a site that is in a different language, but those brave enough to test it out will have access to proxy servers in Bulgaria, Russia, Australia, and a shocker: Japan. Yes, if ever there are sites out there that areJapan-specific, then this is the site to be in. You still have all of the standard features, which is a great plus in our book. We highly recommend this as a proxy site for China and those near or around Russia because of proximity wise, using the Russian server would theoretically be loads faster than using a server in the USA.
Downside: You might pull up your favorite websites in Cyrillic, but you can easily change that by changing the server. You might have long load times if you're accessing this site from the US.
15. Megaproxy
Finally, a reliable Web SSL VPN service that allows you to surf the web more securely and privately anywhere and at any time from any Internet-enabled location without the complexities of software installations, third-party browser plugin-ins or re-configurations.
Innovative, exclusive technology that would proactively safeguard your online privacy and identity allow you to surf the Internet revealing neither personal details nor information about your web destinations while protecting your browser with application-aware security against common threats such as web browser hijacking and Internet snooping.
Downside: As I've said earlier, it has a very bare UI, which might not dissuade others, but a con. It does limit your access if you visit too many sites; you have a lot of bandwidth to work with, however.
Proxy sites for Torrent
if you Torrent lover then here you can find the best torrent websites over the internet.
Here are 9 selected proxies for the torrent
Conclusion
I hope you have learned something new from this article. If you have a question, then let me know by comments I will be happy to help you.